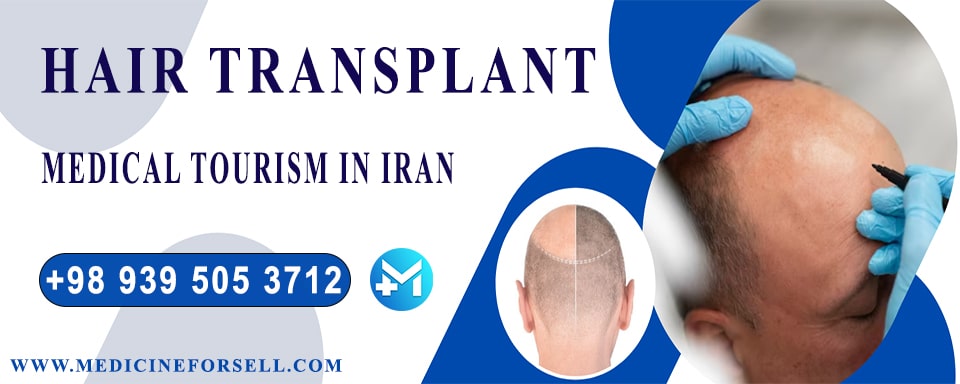 Best Hair Transplant in Iran
Hair transplant surgery is a procedure used to treat hair loss. Various techniques are available, but all hair transplants involve taking hair-bearing skin from one part of the scalp and grafting these pieces of skin onto bald or thinning areas of the scalp or areas of trauma.
If you are concerned about the way you look or are thinking about cosmetic treatments to boost your confidence, there are alternatives. These include prescription medication, over-the-counter minoxidil lotion or accepting yourself the way you are.
Why Hair Transplant in Iran
Hair transplant in Iran is a popular option for many people who want to improve their appearance and confidence. Iran has many advantages for hair transplant candidates, such as:
. Low cost: Hair transplant in Iran is much cheaper than in other countries, such as the US, UK, or Turkey. The average cost of hair transplant in Iran is around $1000, while in other countries it can be up to $8000 or more.
. High quality: Hair transplant in Iran is performed by experienced and skilled surgeons who use advanced techniques and equipment. The success rate of hair transplant in Iran is very high, and the results are natural and lasting.
. Variety of methods: Hair transplant in Iran offers different methods of hair transplantation, such as FUT, FUE, or DHI. Each method has its own advantages and disadvantages, and the best one for each patient depends on their hair type, density, and preference.
. Tourism: Hair transplant in Iran can be combined with a memorable trip to one of the most ancient and diverse countries in the world. Iran has many attractions to offer, such as historical sites, cultural events, natural wonders, and delicious cuisine.
If you are interested in hair transplant in Iran, you can contact Medicine For Sell which is a medical tourism agency that can arrange everything for you, from visa and accommodation to surgery and aftercare. You can also consult with some of the best hair transplant surgeons in Iran online and get a free quote for your procedure.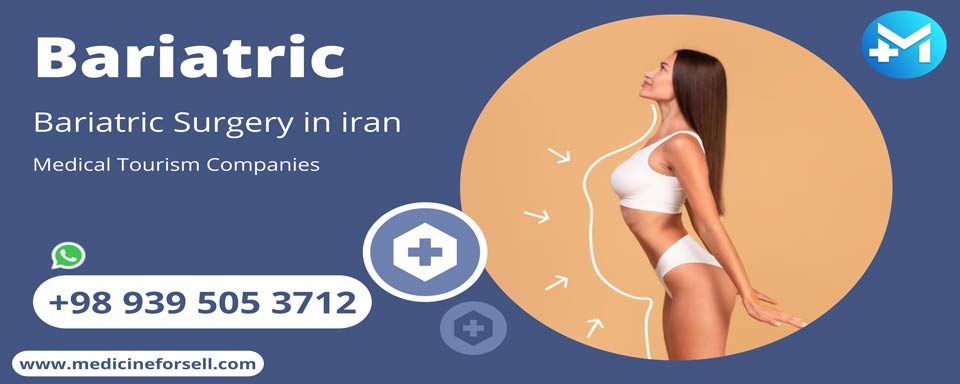 How Does a Hair Transplant Work?
The healthcare provider takes grafts, or small pieces of skin, from areas of the body that contain healthy hair. Healthcare providers call this area the donor site. It's usually on your head, at the back of your scalp where hair tends to be thickest. The healthcare provider moves the grafts to hairless parts of the scalp. Once the transplanted skin heals, it should continue to grow hair.
What Conditions Does Hair Restoration Surgery Treat?
There are many reasons you might lose your hair. Sometimes hair loss is temporary, but it can be permanent. Hair implants may help with permanent hair loss caused by:
. Alopecia areata, an autoimmune disease that attacks hair follicles.
. Androgenic alopecia, or pattern baldness.
. Thyroid diseases or hormonal imbalances.
. Traumatic injuries or burns.
Who Is a Candidate for Hair Replacement?
You may be a candidate for hair replacement surgery if you:
. Are in good health.
. Have realistic expectations about hair replacement results.
. Still have areas of thick hair growth on your scalp.
What Are the Different Types of Hair Transplant Surgery?
There are several different ways to perform hair transplant surgery, including:
Gr3afting
Hair grafting is the most common type of hair transplant surgery. A healthcare provider cuts tiny pieces of the scalp containing healthy hair. Sometimes they use a small, round punch to remove skin that contains about 10 to 15 hairs. People used to call these grafts "hair plugs." Micro-grafts contain one to two hairs.
The procedure can take several hours. Most people stay awake during the surgery, but they receive medication to numb the scalp. You may need several procedures depending on how much hair your provider needs to move. Your scalp will need to heal for a few months between procedures.
Scalp Reduction
Providers also call scalp reduction alopecia reduction. During this procedure, a surgeon removes a small area of bald skin from the scalp. They loosen nearby skin containing hair and pull it over the bald area. Then, they stitch it in place.
Scalp reduction is ideal for bald areas on the top and back of the head. These sections are usually surrounded by skin with hair. Sometimes providers use scalp reduction and hair implants together to achieve full coverage. Like grafting, scalp reduction usually only requires numbing medication on the scalp. This means you don't need general anesthesia.
Flap Surgery
Your surgeon may recommend flap surgery if you have large bald areas near the front of your scalp. Flap surgery occurs in several phases over a few weeks. The surgeon makes superficial cuts around three sides of donor site. The fourth side remains attached, maintaining its original blood supply. This technique helps the surgeon cut the flap and lift it over bald areas. Flap surgery requires general anesthesia.
Tissue Expansion
If you have scalp baldness or disfigurement due to burns, your provider may perform tissue expansion surgery. Tissue expansion requires general anesthesia and involves several steps:
. A reconstructive surgeon inserts an implant under the scalp, where hair still remains. Shaped like a balloon, they call it a tissue expander.
. Over several weeks, the expander is gradually inflated to stretch the skin.
. The surgeon performs a second procedure to cover the bald area with the stretched skin.
What Are the Risks of Hair Transplant Surgery?
As with any surgery, a hair transplant comes with risks. These include:
. Allergic reaction to anesthesia.
. Excessive blood loss.
. Failed grafts or flaps.
. Infection.
. Loss of feeling on your scalp.
. Scarring.
What Are the Side Effects of Hair Transplant Surgery?
Side effects of hair transplant surgery are usually temporary. You may experience the following issues on your scalp, at the donor site or where the new hair is:
. Crust or scabs.
. Itching.
. Loss of feeling.
. Pain or throbbing.
. Swelling.
. Tightness.
What Are the Benefits of Hair Restoration?
Potential benefits of hair restoration include:
. Fuller head of hair with fewer bald areas.
. Improved self-esteem.
. Permanent hair loss solution.
What Is the Recovery Process After Hair Transplant Surgery?
Most hair transplants are outpatient surgeries, which means you can go home the same day as the procedure. Your recovery process will depend on the type of transplant you have. In the days after surgery, you may be able to:
. Day 1: Remove bandages.
. Day 2: Wash your hair.
. Days 3 to 5: Return to work and start light activities.
. After 10 days: Remove stitches (done by your healthcare provider).
. After 3 weeks: Return to exercise or sports.
How Long Do the Results of a Hair Transplant Last?
It can take up to a year before you see the full results of any hair transplant. The transplanted hair may fall out as the graft or flap heals. This is normal. The hair should grow back. You may need several "touch-up" hair transplant surgeries to achieve a natural-looking result.
Final Word
Hair transplantation is not a cure for male pattern baldness. The transplants will cover bald scalp, but they will not protect you from further hair loss. As male pattern baldness is a progressive condition for most men, it might be worth considering combining surgery with medical treatments to slow down the balding process. Discuss this with your doctor.
Hair Transplant FAQ
Am I a good candidate for hair transplantation surgery?
The ideal candidate for hair restoration surgery has healthy hair on the sides and back of the head. These sites are used as donor areas for the grafts. Men and women with well-defined baldness, thinning hair and those with limited hair loss due to scalp injuries or repeated cosmetic procedures are generally good candidates for hair restoration surgery. The Penn team will advise you of treatment options during an initial consultation.
Does the procedure hurt?
With the use of local anesthesia and intravenous sedation, discomfort during the procedure is eliminated.
Will I be able to swim and enjoy other physical activities with my new hair?
You will be able to participate in any of the activities you enjoy within five to seven days after treatment. Your transplanted hair is permanent and may be washed, cut and dyed.
Will my transplanted hair eventually fall out?
When you have hair grafted from the back and sides of your scalp to your balding areas, called an autograft, the hair will grow for the rest of your life.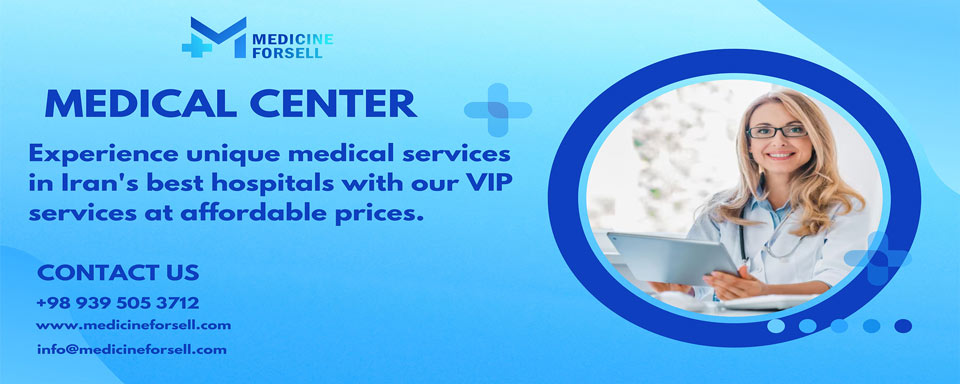 About Medicine For Sell
Medicine For Sell is an online medical tourism platform where you can find the best doctors and plastic surgeons in Iran. The price of Hair Transplant in Iran can vary according to each individual's case and will be determined by an in-person assessment with the doctor.
For more information about the cost of Hair Transplant in Iran and to schedule an appointment in advance, you can contact Medicine For Sell consultants via WhatsApp number +98 939 505 3712. This service is completely free.
Source:
https://my.clevelandclinic.org/health/treatments/21519-hair-transplant
https://www.pennmedicine.org/for-patients-and-visitors/find-a-program-or-service/hair-transplantation/frequently-asked-questions