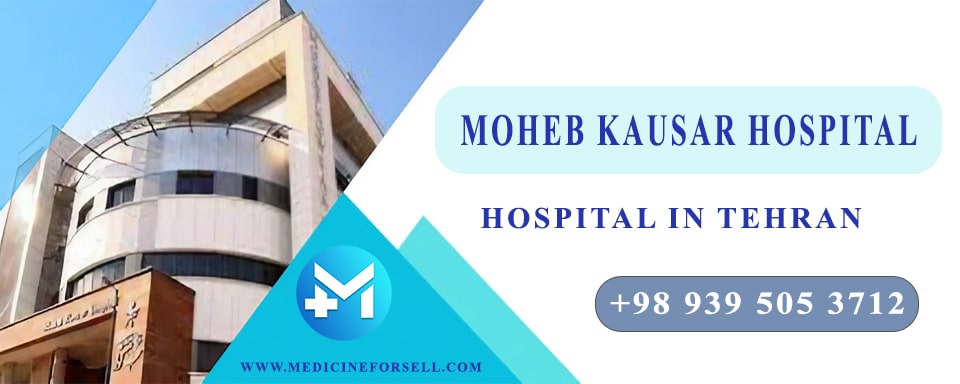 Moheb Kausar Hospital
Moheb Kausar Hospital, which was established in 2012, is dedicated to providing specialized medical services. This hospital offers a wide range of services with a capacity of 200 beds, 12 operating rooms and various diagnostic and rehabilitation units. The center has more than 250 doctors in 10 specialties that ensure comprehensive care for its patients.
This hospital located in Yusuf Abad has an area of 3700 square meters on 11 floors. It emphasizes patient-centeredness, interaction with the insurance industry, and efficient use of resources to provide safe and high-quality services. This hospital operates under the public-private partnership model in Iran's health system, using modern technologies and competent staff.
Moheb Kowsar Hospital provides specialized and super-specialized services. Its goal is to increase life expectancy and provide exceptional care. The hospital prides itself on its commitment to serving patients honestly, using experienced staff and using new technologies to create a high-quality environment.
This hospital offers a variety of medical procedures including plastic surgery, orthopedics, oncology, otolaryngology (ear, nose and throat), urology and gynecology. It also offers comfortable accommodation options such as double and private rooms as well as ICU beds for specialized care.
What sets Moheb Kausar Hospital apart is its commitment to using the latest treatments and medical equipment, providing personalized support for patients' medical and travel needs, and providing a welcoming environment for people of all cultures. The aim of this hospital is to make foreign patients feel at home and ensure their comfort and satisfaction during their stay.