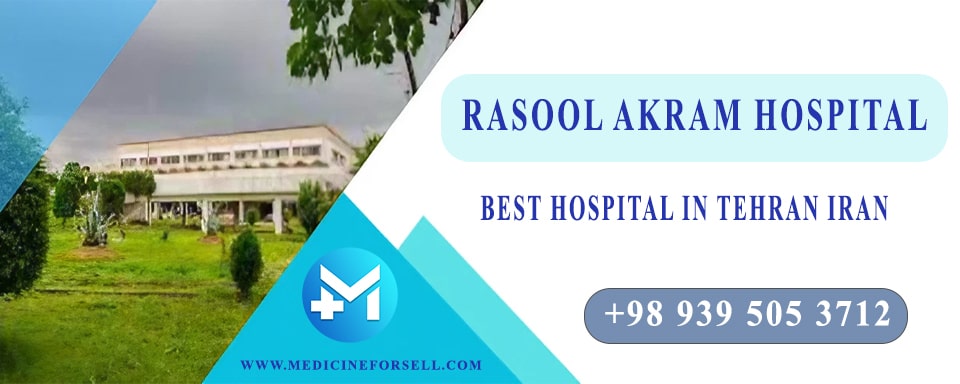 Rasool Akram Hospital
Rasool Akram Hospital (PBUH) is the largest medical educational complex west of Tehran and affiliated with Iran University of Medical Sciences. This hospital was established in 1343 and has a rich history of more than forty years.
Rasool Akram (PBUH) Hospital offers a wide range of medical services with about 700 beds. It has 17 paraclinical departments, 55 specialized clinics and 29 inpatient departments. This hospital acts as a hub for various medical treatments and is considered one of the most comprehensive medical complexes in the country.
This hospital has a dedicated team of medical professionals including 180 faculty members, 40 fellowship assistants, 370 medical assistants and 1200 nurses. These experienced staff contribute to the high quality educational and therapeutic services of the hospital.
The hospital offers a wide range of treatment departments including Internal Medicine, General Surgery, Pediatrics, Operating Room, CCU, ICU, Emergency, Dialysis, Psychiatry, Epilepsy Department, Dentistry, Men's Surgery and many more. It also provides paraclinical services such as laboratory, radiology, ultrasound, pharmacy, physiotherapy, endoscopy and nuclear medicine.
The radiology department at Rasool Akram Hospital provides various imaging services, including skeletal and muscular scans, chest scans, abdominal scans, brain and nerve scans, liver scans, bladder scans, etc. The hospital also has a CT scan department equipped with an advanced 16-slice machine as well as an MRA department that performs MRI scans using various techniques.
The goal of continuous growth and development of the hospital is to establish it as the medical hub of the country in the near future. Rasool Akram Hospital with its advanced facilities, committed medical staff and diverse range of medical services, is trying to provide exceptional medical services to patients from all over Iran.