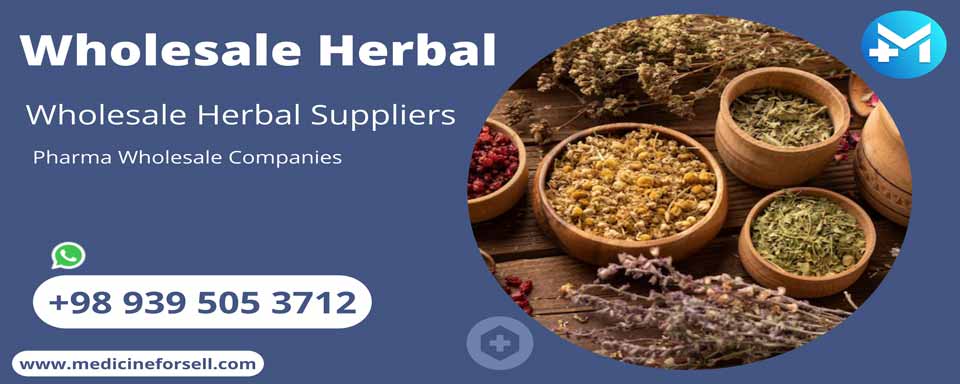 Wholesale Herbal Suppliers
Medicine For sell is a leading wholesale company that specializes in selling medicinal herbs.
Based in Iran, we have been providing high-quality medicinal plants to customers all over the world for many years. We are proud to offer a wide range of Iranian medicinal plants that are highly valued for their therapeutic properties, with a focus on bulk sales and a commitment to quality.
Read more about: Pharmaceutical Raw Material Suppliers
Iranian Medicinal Plants
Medicinal plants have been a part of Iranian culture for centuries, with many unique species found only in the region. At Medicine For sell, we specialize in sourcing and supplying the highest quality Iranian medicinal plants to customers worldwide. Our selection includes traditional herbs like saffron, chamomile, and licorice root, as well as rare and exotic plants like galbanum, frankincense, and myrrh.
Bulk Medicinal Herbs Wholesale
Medicine For Sell is an excellent option for purchasing medicinal herbs in bulk. We offer competitive pricing on all of our products as a wholesale company, making it simple for you to stock up on the herbs you require. We can help you save money and get the best quality products whether you're a practitioner looking to supply your clinic, a retailer looking to stock your shelves, or just someone who uses a lot of medicinal herbs.
Price List of Medicinal Plants in Iran
All of our medicinal plants are priced competitively at Medicine For Sale. Prices vary depending on the type of plant, quantity ordered, and location. Simply contact us with your order details, and we will provide you with a price list based on your specific requirements.
Read more about: Martindale: The Complete Drug Reference
Medicinal Herbs Buy
Buying medicinal herbs from Medicine For Sell is quite simple. Just visit our website and browse through our selection of products. When you find the herbs you need, we offer secure payment options and fast shipping, so you can get the products you need quickly and easily.
Herbs Wholesaler
Medicine For Sell takes pride in being a reliable herbs wholesaler. To source the highest quality medicinal plants, we work with a network of growers and suppliers, and we use rigorous quality control processes to ensure that our products meet our high standards. Whether you want to stock your clinic or your store, we can provide you with high-quality products at reasonable prices.