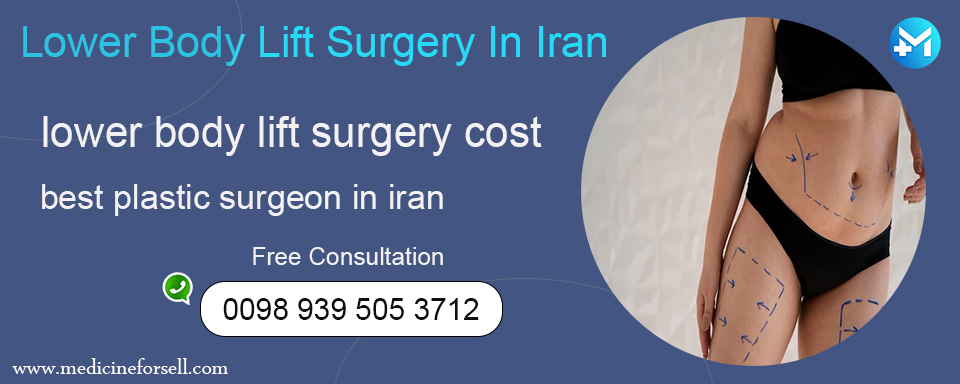 Lower Body Lift Surgery In Iran
lower body lift surgery cost
The skin all around our bodies starts to lose volume as we age due to time and gravity. While this probably brings cellulite (especially around your buttocks) to mind, our experts say that skin wrinkling and loss of tone can occur throughout the body, and can be particularly prevalent on the chest, trunk, and leg areas. Because of this, interest in body contouring procedures has seen an uptick. These cosmetic procedures are better known as lower body lifts.
Lower body lifts describe the removal of excess skin and lifting of the chest, trunk, and extremities (arms and legs). It can be divided into upper body lift, which includes a breast lift and an arm lift, and lower body lift, which includes an abdominoplasty (tummy tuck), thigh, and buttock lift.
If you're interested in a lower body lift, keep on reading to find out more about this procedure, including eligibility, downtime, benefits, and more.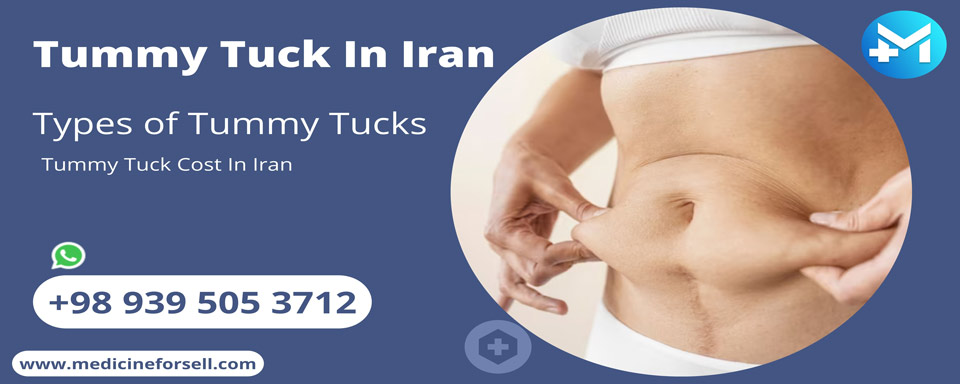 What Exactly Is a Lower Body Lift?
A 2016 study in Plastic and Reconstructive Surgery—Global Open defines a lower body lift as elective surgery that addresses skin irregularities in the following areas:
. abdomen
. pubic area
. flanks
. lateral thighs
. buttocks
While this is generally considered cosmetic surgery, it's often used after someone undergoes a dramatic weight loss. Procedurally speaking, a lower body lift usually involves the removal of skin as well as the re-draping and resuspension of your body's own tissue. This can result in a more youthful appearance and tone.
Along with tightening of abdominal wall muscles and removal of excess skin from the abdomen, thighs, and buttocks, the procedure often incorporates liposuction to achieve some balance between the torso and thighs.
What Are the Benefits and Risks of a Lower Body Lift?
A lower body lift includes the removal of excess skin, fat, and tissue in the lower abdomen, as well as the reshaping and tightening of your thighs, buttocks, and flanks. If this is something you're looking to accomplish, they can be benefits of this procedure. In addition to removing excess skin, lower body lifts have been linked to psychological benefits, including an improved sense of body image.
A 2017 study found that lower body lifts significantly reduced dismissive body ratings and increased long-term feelings of attractiveness and self-esteem in study participants, and significantly reduced discomfort associated with excess skin.
Similarly, research has revealed that lower body lifts can also improve the quality of life of patients who received bariatric surgery. To be more specific, a small 2013 clinical trial found that surgery to lift the lower trunk after weight loss improved both the quality of life and body image.
Lower body lift procedures risks
A 2016 study suggests that the surgery has an overall complication of 78 percent. And while 56 percent of these complications were minor, they should still be accounted for when you're considering this surgery. Some possible risks of a lower body lift include:
. appearance not looking like you expected
. internal bleeding
. blood clots
. death of fatty tissue under the skin
. fluid build-up in the surgical area (edema)
. loss of sensation in skin
. leg swelling
. skin remaining loose or saggy
. permanent scarring
. infections
Keep in mind that everyone's body is different. Not everyone will have the same results. Factors that can affect results include:
. how much work you elect to have done
. how closely you follow aftercare instructions
. the skill and experience of your surgeon
. your overall health
Who's A Good Candidate for A Lower Body Lift?
While a lower body lift may be helpful in eliminating excess skin after a large weight loss, this is a single operation that can have a dramatic effect on a person's body. Because of this, this procedure should only be performed by a board-certified plastic surgeon who has experience in body contouring.
In addition to the expertise of a plastic surgeon, it's best to consult with a doctor before your procedure so they can perform an extensive history and physical exam to make sure you're not at high risk of complications, such as wound healing delays or blood clots.
An ideal candidate for a lower body lift is someone with excess skin along the lower abdomen and relaxed abdominal wall muscles, who also has cellulite or loose and wrinkled skin along the thighs and buttocks.
In addition to tightening sagging skin, those who have experienced mass weight loss are other great candidates for this procedure, according to our board-certified plastic surgeons.
Lower body lift procedures involve 360-degree excision of skin excess [around the trunk], often in conjunction with gluteal auto augmentation. This basically means that an abdominoplasty type procedure is performed with excision of excess back skin in a circumferential fashion. Instead of removing all the excess tissue on the backside, some can be left in place to augment the buttocks. Medial thigh lifting is sometimes included to improve sagging inner thighs.
But there are people who aren't good candidates for this procedure. This includes those with conditions such as cardiac and major respiratory illnesses, as well as kidney and liver failure. Those with diabetes are eligible if their condition is well managed.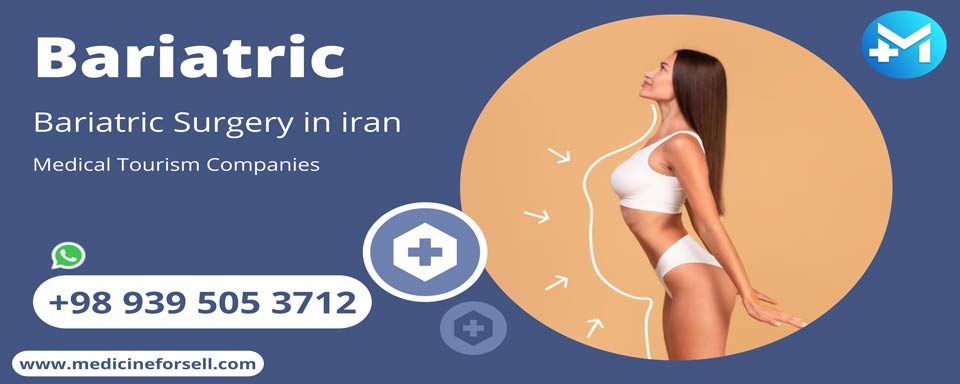 How Do I Prepare for a Lower Body Lift?
Preparation for every surgery starts with a consultation with a reputable and experienced surgeon.
They can help you do your research, and help you wade through the often confusing and contradictory information that can be found online. It is important to make sure you are in the best health possible, so consultation with your primary care physician is extremely helpful. Maintaining a balanced diet is also essential for healing after surgery.
You will be asked not to smoke or drink in the weeks prior to your procedure, as these can have negative effects on wound healing. You should stop taking things that will make you bleed more, such as aspirin, nonsteroidal anti-inflammatory medications, such as ibuprofen, and fish oil.
What's The Procedure for A Lower Body Lift?
A lower body lift requires several hours to complete. While the procedure may vary from person to person, below are some general steps that a surgeon will follow to perform this procedure.
On the day of surgery, you will be prepared in the pre-op area. The surgeon and anesthesiologist will do a final look over your labs and medical history.
Once step one is complete, special attention is given to blood clot prevention, so you may be given an anticlotting agent and antiembolism devices will be placed on your lower legs.
The surgeon then makes tentative surgical markings of the skin to be excised. Your operative team then takes you to the operating room and induces anesthesia.
Your team will apply monitoring devices and prep and drape you for surgery. The surgeon then proceeds to excise the excess skin with careful attention to minimizing blood loss.
The bulk of the surgery consists of closing the wound in several layers, and drains are used to remove excess tissue fluid. Your surgeon may use surgical staples. Following the closure of the wound, they will apply dressings.
Once the surgery is complete, you are then extubated and taken to the recovery area. If your procedure was extensive, you may require an overnight stay for monitoring and pain control.
What Can I Expect from Aftercare and Recovery?
You should prepare your home for a safe recovery. To do this, we advise the following:
. Arrange for someone to give you a ride home and assist you in the first few days of recovery.
. Since the surgery will affect your mobility, try to have supplies, food and water, clothing, and medications readily available.
. Although you should avoid strenuous activities as you heal, you should still move around to prevent blood clots.
. Above all, always be sure to follow the instructions that your surgeon has provided for you. This includes performing wound care, taking medications, and keeping follow-up visits.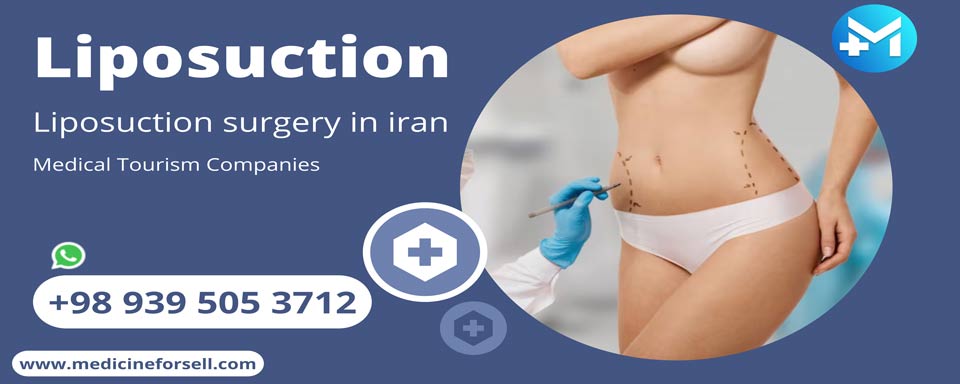 What Outcome Can I Expect from A Lower Body Lift?
When a lower body lift is properly executed, it can remove the excess skin that results from massive weight loss, whether it be from diet and exercise or from bariatric weight loss surgery. The recovery is difficult, and there can be wound healing difficulties given the extensive incisions that are involved. You will be left with visible scars.
But the scar required for the procedure is placed very low on the abdomen, generally in the pubic area, runs higher on the thighs to preserve the aesthetic appeal of the thigh, and continues along the lower back, just above the buttocks. The scar usually heals well and can be hidden by most contemporary underwear and swimwear.
Lower Body Lift Surgery Cost
Lower body lift surgery is a cosmetic procedure that removes excess skin and fat from the abdomen, hips, thighs and buttocks. It can improve the shape and contour of the lower body after significant weight loss or aging. The cost of lower body lift surgery in Iran varies depending on the surgeon, hospital and extent of the surgery, but it is generally much lower than in other countries. According to some estimates, the average cost of lower body lift surgery in Iran is around $3,000 to $4,000, while in the US it can range from $15,000 to $30,000.
The lower cost of surgery in Iran is mainly due to the lower cost of living, lower overhead expenses and lower taxes. However, the quality of care and safety standards are not compromised in Iran, as the country has many qualified and experienced plastic surgeons who use modern equipment and techniques. Therefore, lower body lift surgery in Iran can be a good option for those who want to achieve a more youthful and attractive appearance without breaking the bank.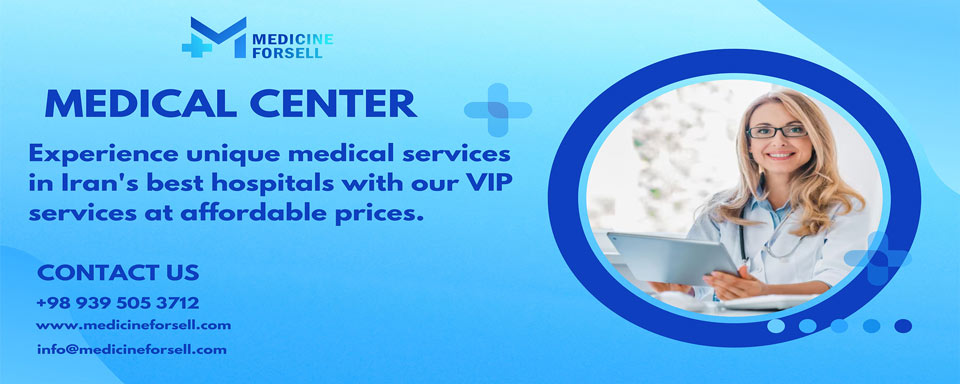 About Medicine For Sell
Medicine For Sell is an online medical tourism platform where you can find the best doctors and plastic surgeons in Iran. The price of Lower Body Lift Surgery in Iran can vary according to each individual's case and will be determined by an in-person assessment with the doctor.
For more information about the cost of Lower Body Lift Surgery in Iran and to schedule an appointment in advance, you can contact Medicine For Sell consultants via WhatsApp number +98 939 505 3712. This service is completely free.
Source: