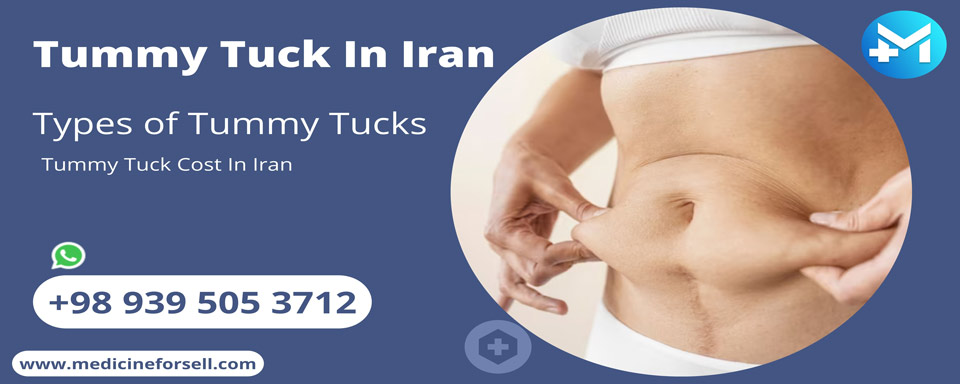 Abdominoplasty Iran
Tummy Tuck Cost In Iran
Sit-ups aren't giving you the tummy you want? If you have excess flab or skin in your abdomen that does not respond to diet or exercise, you may be considering a "tummy tuck," also known as "Abdominoplasty". This procedure flattens the abdomen by removing excess fat and skin and tightening abdominal wall muscles. It is not the same as liposuction, though you may choose to combine the two procedures. This is a major surgery, so if you're thinking about it, you should be fully informed before making a decision.
What Is a Abdominoplasty?
Tummy tucks are surgical body contouring procedures that tighten and reshape the abdominal area, resulting in a more aesthetically pleasing, slimmer overall appearance. A flatter, firmer midsection can significantly improve the way clothing fits and looks, allowing you to feel more confident and at ease in your own skin.
The abdominal muscles are tightened and excess, sagging skin is removed during the procedure, correcting a protruding belly and leaving the midsection flatter and more toned. Abdominoplastys are a popular procedure for both men and women, especially those whose bodies have changed dramatically as a result of weight loss or pregnancy.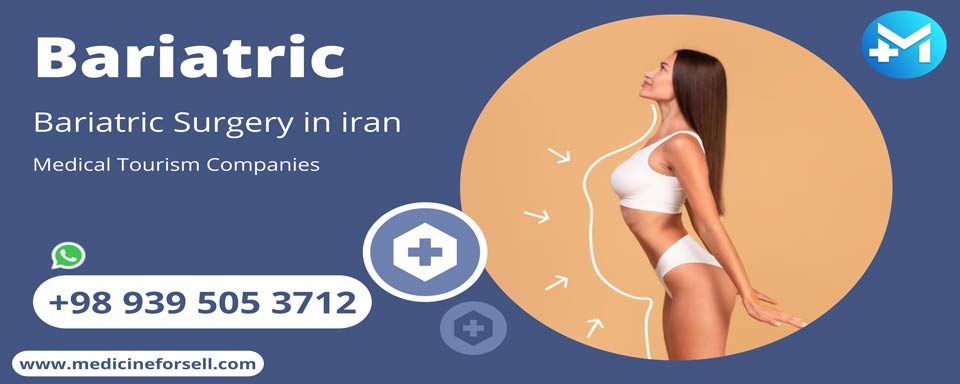 Who is a Good Candidate for a Tummy Tuck?
Any cosmetic procedure is a personal choice, and patients choose tummy tucks for a variety of reasons. Candidates for this surgery should be at or near their ideal body weight, nonsmokers in good health, and have realistic expectations about what surgery can accomplish for them. The best candidates are in good health and have a stable weight. If you identify with any of the following, a tummy tuck may be an option for you:
. Diet & exercise have helped with weight loss, but your abdomen still protrudes and lacks tone.
. Your abdominal muscles and skin are stretched and sagging following pregnancy.
. After significant weight loss, you now have loose, excess skin hanging around your belly.
. You have always had a belly that "sticks out," even though you are healthy and in very good shape.
. You are a non-smoker and are in good health.
The surgery can help patients in any of these situations address what they don't like about their shape and achieve a firmer, flatter abdomen.
Types of Abdominoplasty
No two abdominoplasty patients start with identical concerns, nor will any two patients share the exact same goals. Your cosmetic surgeon will recommend the type of tummy tuck that will achieve your desired outcome and create natural-appearing results with the least scarring possible.
. Mini-Abdominoplasty:
Less Extensive & Improves the Lower Belly
Are you mainly bothered by a "pooch" or loose skin and stretch marks below the belly button? A mini-Abdominoplasty may be a good option for you. This technique involves a single incision made just above the pubic mound, through which your cosmetic surgeon will tighten loose muscles (flattening the "pooch") and remove excess skin to restore a smooth, flat abdominal wall.
The resulting scar from a mini-tummy tuck is a thin, horizontal line that is typically just a few inches long. Benefits include a shorter, less involved procedure, a quicker recovery, and a flatter, slimmer lower abdomen that looks better in swimsuits and fitted clothing.
. Classic or "Full" Abdominoplasty:
Improves the Upper & Lower Abdomen
Are you bothered by roundness and/or excess skin folds above and below your belly button? A full tummy tuck, which addresses the full length of the abdominal wall, may yield the best results. Through a horizontal or U-shaped incision, made in the skin above the pubic mound, your cosmetic surgeon will remove excess skin and tighten the abdominal muscles. In some cases, a second incision is made in the skin around the navel to address excess skin above the belly button and achieve the most natural looking results.
The resulting scar from a full tummy tuck looks similar to that for a mini-tummy tuck, but will typically be longer, running from hip bone to hip bone. Even so, a full tummy tuck scar can usually be hidden beneath a swimsuit bottom. Benefits of a full tummy tuck include a much flatter, smoother abdomen, reduced appearance of stretch marks, and enhanced comfort in pants and skirts. You will also find that form-fitting dresses and swimsuits have a more flattering fit.
. Extended Abdominoplasty:
Improves the Upper & Lower Abdomen and Flanks
Have you lost a lot of weight and now have excess, sagging skin hanging around the front half of your body? Or, have you noticed significant laxity in your skin or abdominal muscles following multiple pregnancies? An extended tummy tuck may be the best option to address your concerns. Although it involves a longer incision, an extended tummy tuck removes excess, hanging skin from the front (upper and lower abdomen) and the flanks, as well as tightens the abdominal wall.
The resulting scar from an extended tummy tuck can often be hidden by clothing, including many swimsuits, but it may not be entirely covered for some patients. Even so, many patients consider some visible scarring a worthwhile price for a much improved body shape.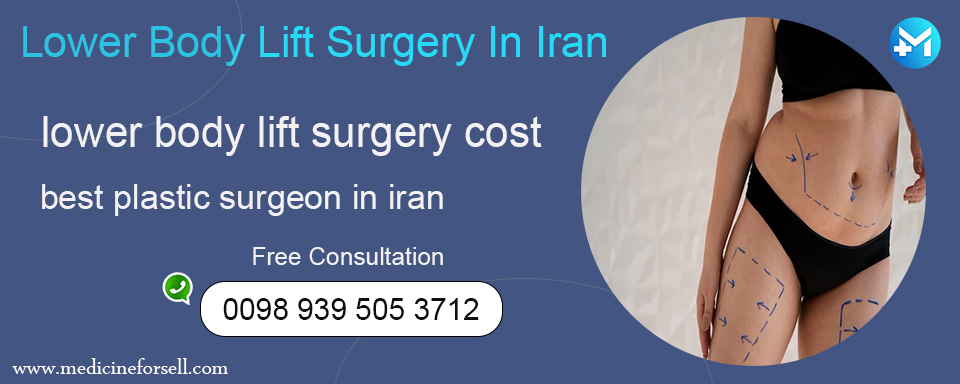 What You Can Expect
Tummy tucks are performed in a hospital or outpatient surgical facility. During a tummy tuck, you will be sedated, which means you will be completely unconscious and unable to feel pain. In some cases, you may be given a pain reliever and moderately sedated (partly asleep).
There are a variety of tummy tuck procedures available, depending on your goals and the extent of change you desire. During a standard tummy tuck, your plastic surgeon makes incisions in a horizontal oval or elliptical shape to remove most of the skin and fat between your bellybutton and pubic hair. Permanent sutures are then used to tighten the connective tissue (fascia) that lies over the abdominal muscles.
The shape and length of the incision will be determined by the amount of excess skin removed and the type of procedure you have. The incision above the pubic hair will be stitched together, leaving a scar along the natural crease of the bikini line.
The skin around your bellybutton will also be repositioned by your plastic surgeon. Your bellybutton will be removed through a small incision and sutured back into place. You may be given an antibiotic to prevent infection during the procedure. The procedure usually takes between two and three hours.
Life After Abdominoplasty
The majority of tummy tucks are performed as outpatient procedures, and patients are discharged a few hours later. However, after a more extensive abdominoplasty, your cosmetic surgeon may require an overnight hospital stay to ensure your safety during the first few hours of recovery. Because a tummy tuck involves surgery on the abdominal muscles, recovery time is longer than for other procedures.
Expect to be sore and somewhat uncomfortable for the first week or so and spend the first few days resting quietly at home, although you will be encouraged to get up and walk around the house to maintain healthy circulation. It is not uncommon for patients to have drains temporarily placed in the incisions to help remove fluid after surgery. If this is the case for you, your cosmetic surgeon will give you detailed instructions for keeping the area clean and well-maintained until drain removal a few days following surgery.
When Can I Return to Work?
Abdominoplasty recovery:
Depending on how physically demanding your job is, you could be back at work in 2 to 4 weeks. If you work at a desk, you should be able to return to work on the earlier side of this time frame, but if your job requires lifting, straining, or other strenuous activities, you should plan on taking up to a month off.
How Can I Take Care of My Kids?
Tummy tuck surgery is especially popular with moms post-pregnancy, and childcare is a common concern. Because of the limits placed on lifting and straining, you will need to have full-time help with small children for the first few weeks after a surgery. Lifting even a 25-pound child too soon after a tummy tuck can jeopardize your results by stretching the incision site and possibly leading to prolonged bleeding and swelling. Follow your cosmetic surgeon's instructions carefully and completely.
If your children are a little older, you should be able to resume many of your parenting duties, such as driving, cooking, and shopping, after the first 2 or 3 weeks following abdominoplasty. Just make sure you have plenty of help carrying groceries, feeding the pets, and doing other more active tasks while you recover from the surgery.
Tummy Tuck Cost In Iran
Tummy tuck surgery cost in Iran varies depending on the type and extent of the procedure, the surgeon's experience, and the hospital facilities. However, Iran is one of the most affordable destinations for tummy tuck surgery in the world. The average tummy tuck surgery cost in Iran ranges from $2,000 to $4,500, while the same procedure can cost up to $15,000 in other countries such as the USA, Canada, or Australia.
Final Word
Tummy tuck surgery in Iran is performed by highly qualified and experienced plastic surgeons who use the latest techniques and equipment. The hospitals and clinics in Iran are modern and well-equipped, offering high-quality services and care to international patients. Tummy tuck surgery in Iran can be combined with other cosmetic procedures or a sightseeing tour of the country's rich culture and history.
It's not a quick fix for losing weight as the procedure is usually only recommended for people with a healthy body mass index (BMI).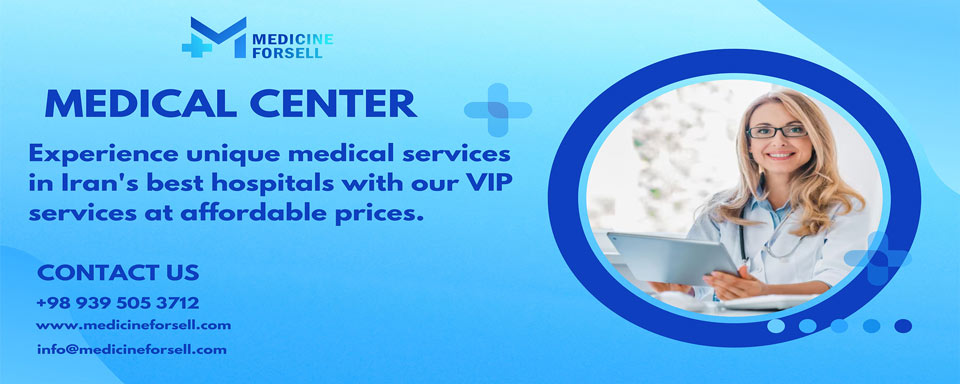 About Medicine For Sell
Medicine For Sell is an online medical tourism platform where you can find the best doctors and plastic surgeons in Iran. The price of Tummy Tuck Surgery in Iran can vary according to each individual's case and will be determined by an in-person assessment with the doctor.
For more information about the cost of Tummy Tuck Surgery in Iran and to schedule an appointment in advance, you can contact Medicine For Sell consultants via WhatsApp number +98 939 505 3712. This service is completely free.
Source:
https://www.americanboardcosmeticsurgery.org/procedure-learning-center/body/tummy-tuck-guide/
https://www.mayoclinic.org/tests-procedures/tummy-tuck/about/pac-20384892